ABBT translates more than words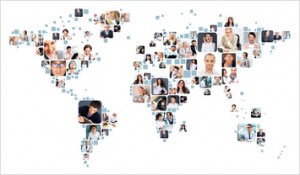 It is of crucial importance that business and legal translations accurately reflect the meaning of the original text. A good translator will ask who will read the translation and the purpose of the translation.
Annemarie Bult will discuss these issues with you. She has plenty of experience and, where relevant, will use her network of specialists to make sure that she delivers the right translation and to make sure that the original text is comprehensible for the reader of the translation.
The documents that ABBT translates include:
Notarial deeds
Contracts
Birth certificates
Diplomas
Verdicts
General terms and conditions
Divorce settlement agreements
Chamber of Commerce extracts
ABBT's signature is deposited at all courts in the Netherlands. You may apply yourself for an apostille for the sworn translation in all courts in the Netherlands. A list of addresses is available here.
To determine whether a document needs an apostille or needs to be legalised, the country for which the translation is destined can be checked against the list of countries that have signed the apostille treaty. A list of these countries and further explanation about the procedures are available here.